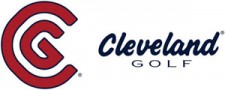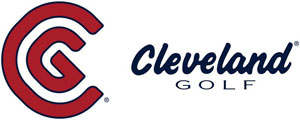 HUNTINGTON BEACH, CA – September 25, 2012 Cleveland® Golf/Srixon® has announced that Greg Hopkins has resigned as CEO of the company, effective immediately. Yesterday, September 24, 2012, Hopkins officially tendered his resignation to the Board of Dunlop Sports in Kobe, Japan.
"I've been with Cleveland for sixteen years and have seen tremendous growth for the company during that time," said Hopkins. "Now I'm at a point in my life where I want to do some things and explore some ideas that I've always wanted to pursue."
For more information on Cleveland® Golf/Srixon®, Never Compromise® and Cleveland Classics™ apparel or their staff players, please visit www.clevelandgolf.com, www.srixon.com, www.nevercompromise.com and www.clevelandclassicsapparel.com.