Tour Edge Rally Wedge Designed for Exceptional Versatility
Hit the shots you've been dreaming about.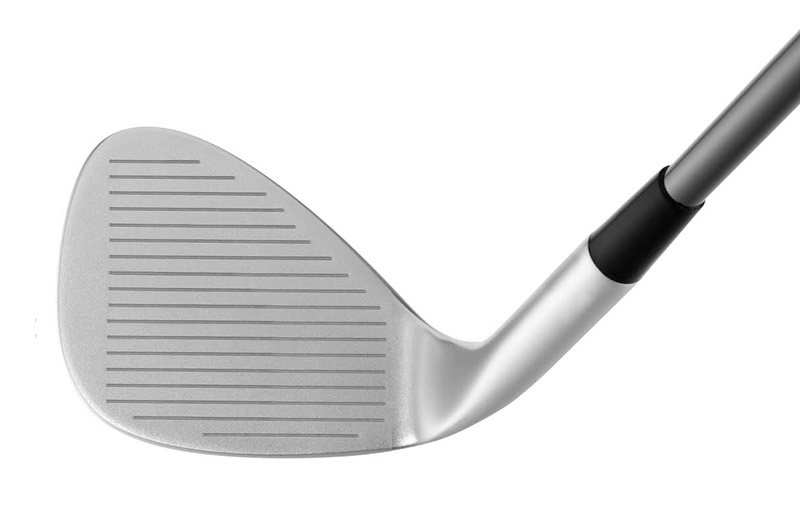 Batavia, IL – Tour Edge Golf introduces the new Rally wedge designed to give players the freedom to be creative around the greens. If an approach shot leaves you with a challenging up-and-down, the Rally wedge will get you back to the green, no matter what kind of lie you have.
Tour Edge engineers took great care in formulating the shape of the Rally wedge. The Rally's high-toe allows players to open the head for high, soft-landing flop shots. The cambered sole is more rounded for minimal turf interaction regardless of lie conditions. Maximizing versatility, the concave flange incorporates a medium bounce angle for any turf or sand conditions.
The Rally wedge is available in KBS Tour Black Nickel shafts, $79.99, and UST Mamiya Recoil shafts, $99.99, standard with a Lamkin UTx grip. Featuring four lofts: 54° with 13° of bounce, 56° with 13° of bounce, 58° with 10° of bounce, and 60° with 10° of bounce. Left hand is available in 56 and 60 degree models. All Rally wedges are 35.25" in shaft length with a 64° lie.