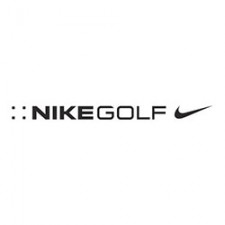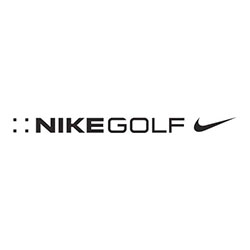 Nike Golf's New Innovation Woven Cover-up is a Sweater and Jacket in One
– 3D knit sleeve construction combines with a woven body for superior movement, protection, comfort and fit –
BEAVERTON, Ore. (February 4, 2014) – Sweaters are warm, comfortable and allow the body to move with ease – but rain and wind often find their way through the cozy knit. Jackets keep the weather from creeping in, but don't always allow golfers to move the way they want. That pinnacle combination of comfort, warmth and protection drove the design behind Nike Golf's new Innovation Woven Cover-up, which moves with the body while keeping golfers warm and dry.
"Golfers love wearing sweaters on the course. They're soft and warm, and easy to move in, unlike a lot of jackets," says Merritt Richardson, VP of Global Golf Apparel. "With the Innovation Woven Cover-up, there's no need to choose one over the other or add layers. It's the best of both worlds."
Part of Nike Golf's Stay Protected line, the Innovation Woven Cover-up features two technologies merged into one unique, hybrid design. The lightweight wind-and-water resistant Dri-FIT stretch woven body – the 'jacket' – is breathable and protects against the elements. The 3D knit sleeves – the 'sweater' – keeps warmth in and amplifies movement through the arms and shoulders.
"We've done a lot of research around the thermal properties of 3D knit and increased articulation for a better fit," adds Richardson. "The knit is fabricated to be higher in certain zones to trap heat and offer flexibility, and dialed in around places like the elbow to reduce material and weight."
The Nike Innovation Woven Cover-up, available now at retail, features a bonded seam down the back, eliminating stitching and added distractions. A traditional collar offers additional protection from chilly temperatures and wind.
Innovation Woven Cover-up
Retail: $120
Colorways: Medium Base Grey and Light Base Grey