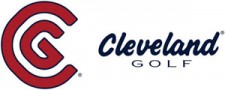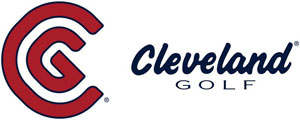 HUNTINGTON BEACH, CA – October 8, 2013 – Cleveland® Golf/ Srixon® is pleased to announce that Michael Putnam has agreed to terms on a multi-year contract extension and will remain a member of their PGA TOUR staff. No additional details regarding the contract were made available. Putnam, a two-time winner on the 2013 Web.com Tour, finished the Regular Season No. 1 in earnings to become fully exempt next year on the PGA TOUR and also earn a spot in next May's PLAYERS Championship.
A 30-year-old native of Tacoma, Wash., Putnam will continue to play Cleveland® woods, irons and wedges, and use the Srixon® Z-STAR™ golf ball. He will wear a Cleveland® hat and a Srixon® glove and carry a Cleveland® bag.
"Cleveland Golf equipment and the Srixon ball are two big reasons why I finished No. 1 on the Web.Com Tour this year," said Putnam. "The Srixon ball provides me with great feel around the green and I get incredible distance with my Cleveland driver."
Prior to turning professional in 2005, Putnam attended Pepperdine University and was a three-time All-American. He helped the U.S. team to victories in both the Walker Cup and Palmer Cup in 2005.
"Michael is the exact type of player and person that we want representing our brands on and off the golf course," said Rodney McDonald, Vice President of Tour Operations for Cleveland® Golf/Srixon® – U.S.A. "We're all extremely thrilled that he has chosen to remain a member of our team."
Putnam has won the 2010 Utah Championship, 2013 Mexico Open, and 2013 Mid-Atlantic Championship on the Web.com Tour. His older brother, Joel, is his caddie, and his younger brother, Andrew, plays on the Web.com Tour.
For more information on Cleveland® Golf, Srixon®, and Never Compromise® or their staff players, please visit www.clevelandgolf.com, www.srixon.com, and www.nevercompromise.com.