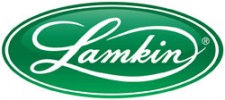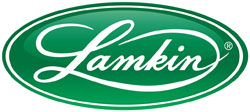 Lamkin Corporation Completes Acquisition of Lamkin International
Grip Manufacturer Focused on Growth and Increasing Market Share in European Market
SAN DIEGO (February 20, 2012) – Lamkin Corporation, a leading manufacturer of premium golf grips, has completed the acquisition to assume complete control of its European distribution operation, Lamkin International.  Headquartered in the U.K., the overseas operation manages the sales, marketing and distribution of Lamkin grips for 11 European countries. The new business, Lamkin Golf Products Limited, will maintain its offices in Farnham, Surrey in the United Kingdom.
CEO Bob Lamkin explains that this move marks yet another step towards expanding the company's reach worldwide. "With our newly expanded line of 3GEN offerings and putter grips, Lamkin is in position to dramatically increase our market share throughout Europe," he says. "We'll continue to leverage the popularity of the traditional Crossline grip overseas, but we are also very focused on promoting our newly expanded portfolio of grips to this innovation-hungry consumer base."
Lamkin's 2012 grip line has been very well received in both the domestic and international market, with demand for the company's full assortment of golf grips exceeding initial expectations.
For more information about Lamkin Grips, visit www.LamkinGrips.com.